Uus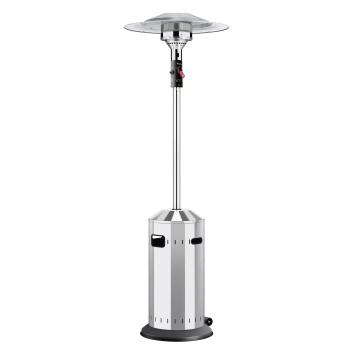 Zoom
Gas heater Enders Elegance. Free home delivery in Estonia!
Price:
230,00 €
Kuumakse alates:
19,55 €
Video
Gas heater Enders Elegance

• Eco Plus stainless steel burner allows you to adjust the power and save energy between 3.5-8kw.
• Equipped with Piezo ignition with thermoelectric ignition protection and fall protection.
• Steel bucket.
• Height 218cm
• The diameter of the reflector is 76 cm
• Weight 11.5kg
• The body holds an 11kg gas cylinder.